Invisalign
Invisalign uses a series of clear, removable aligners to gradually straighten teeth, without metal or wires. After detailed impressions are taken of the teeth, the company utilizes proprietary 3D computer imaging technology to map the patient's complete treatment from start to finish. Patients wear each set of aligners for about two weeks. During this time, the aligners gradually move the teeth until they come to rest in a prescribed final position.
The total treatment time with Invisalign averages between nine 9 and 15 months, and the average number of aligners worn during treatment is between 18 and 30 (sets).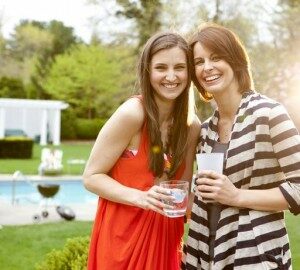 Straight teeth help an individual to effectively bite, chew and speak. Straight teeth contribute to healthy teeth and gums. Properly aligned teeth and jaws may alleviate or prevent physical health problems. Teeth that work better also tend to look better. An attractive smile is a pleasant "side effect" of orthodontic treatment.
Every patient's needs are different and there are many factors that determine the cost of Invisalign treatment. In most cases, Invisalign is comparable in cost to traditional braces, is covered by most dental insurance plans, and affordable financing options are available.